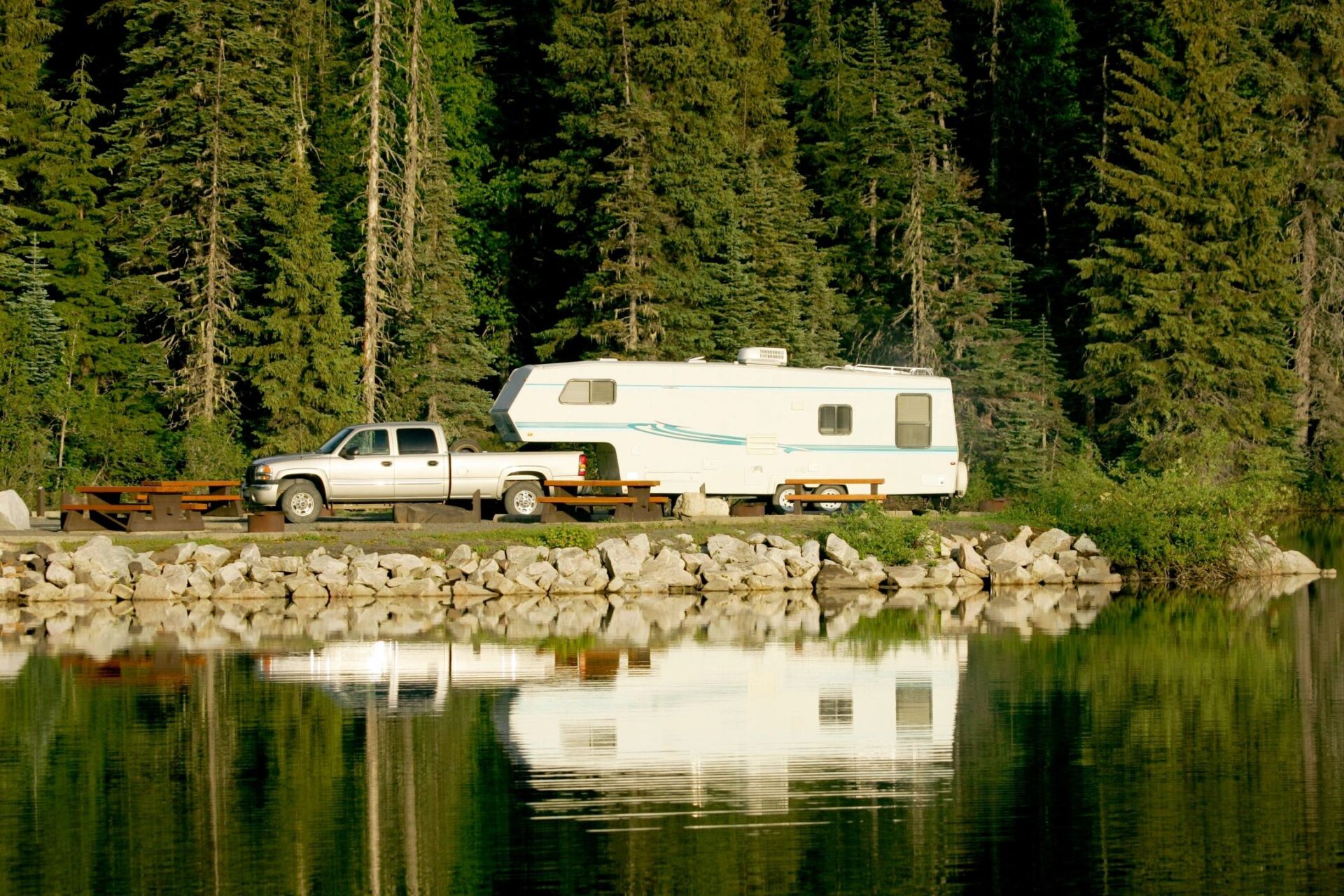 Our Pricing
– View Our Storage Facility Costs
We offer the following RV storage rates and site options for RVs and boats of all sizes and lengths.
Pull-through sites are available in 30 feet through 42 feet.
Ask about our oversized sites & rates. Sites are filling up fast!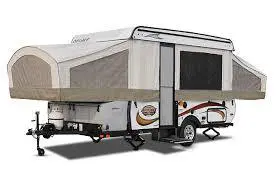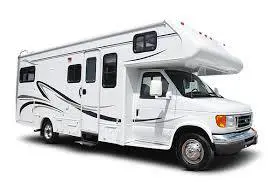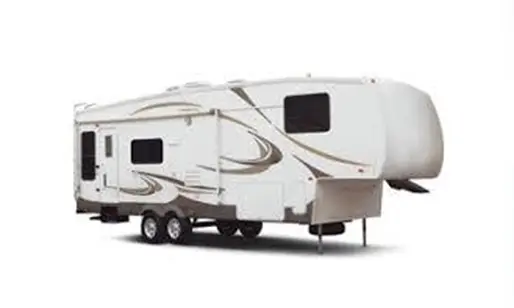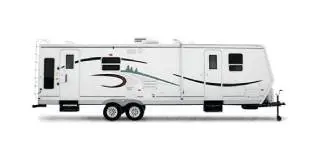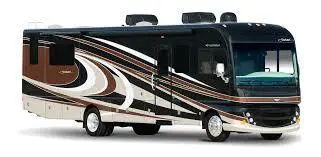 Outdoor Pull Through Sites
If you have any questions or recreational vehicle storage
needs that are not addressed above, please contact us.